First Dance Lessons to Surprise on Your Big Day
with a Comfortable and Relaxed Wedding Dance
One of the Finest Dance Schools in London
Wedding Dance Workshops specialises in helping people learn to dance for wedding related events. It offers lessons at home or in a variety of dance studios London mainly areas. It is by far one of the best dance schools in London when it comes to helping couples prepare their first dance.
We are a small team of carefully selected dance teachers offering both group and private dance lessons in London and the surrounding areas. We help the bride and groom with their wedding first dance preparations from a traditional wedding first dance to modern wedding dance. We also offer dance lessons for the bridal party.

No other dance schools in London have the expereince and the team behind to help wedding couples prepare for their first dance. More than 2600 couples and wedding guests have learnt from us. We use dance studios London mainly areas, but travel for home lessons nationwide.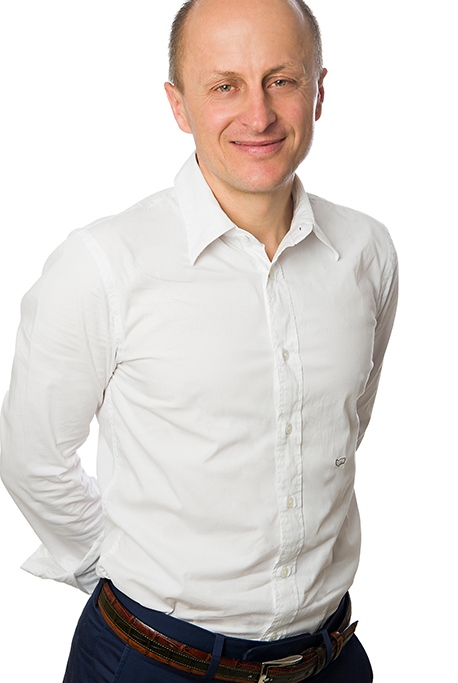 Paulin Prifti, Principal teacher

Paul learnt to and started teaching dance in "Gene Kelly" Dance Studios. After working for various dance schools in London he set up Wedding Dance Workshops as a branch of The Dance School in 2001.
He is the head of Wedding Dance division within the company, he also oversees the selection and training of dance teachers for wedding dance lessons.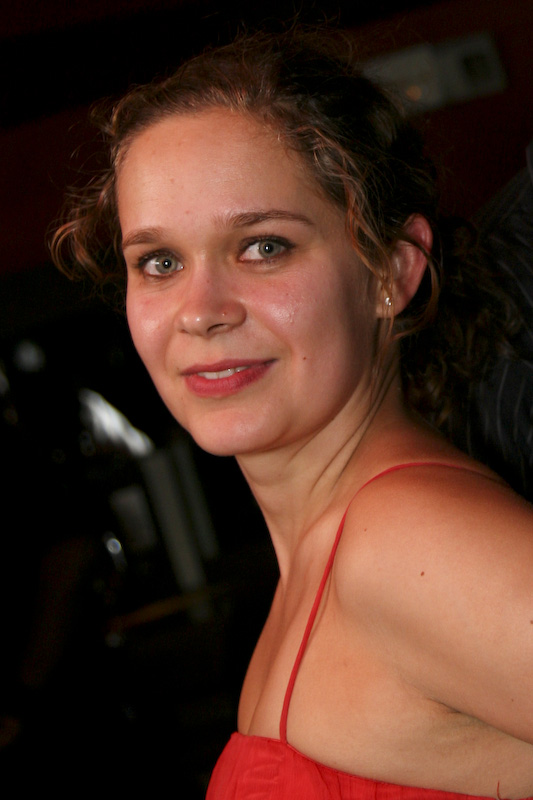 Laura Cedras, Partner and Principal teacher

Laura is one of our most experienced teachers. She started dancing in Finland where she passed her qualification as a dance instructor (FATD) and has successfully teaching, dancing and performing since 1998.
Laura came to the UK in 2002 and after working for a few dance schools in London she joined Wedding Dance Workshops and has been crucial to its growth.
She has won dance tournaments and Salsa championships in Cuba and England. In addition to Ballroom and Latin dances and wedding first dances, Laura trains dance instructors and competitors. Now she is arranging dance holidays across Europe and South America.

Other teachers:
Egle Sakaluskaite
Ilias Agoras
For more information and bookings please use the details at the top of the page, call 07849336110 or use Contact us